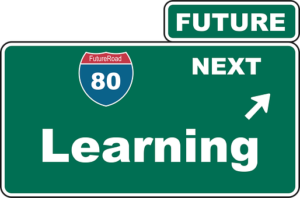 Today was the last day in my department and in my current position. I'd been there almost exactly five years. This was a move that puzzled most of the management team in my current department. It seems my work there is pretty well regarded, which was flattering to know, but this is definitely the right thing for me. I'd started to feel, not doubtful, but vaguely regretful that I was leaving. Most of that stemmed from how close I'd grown to my co-workers and my fellow peers there. There were also some parts of the job I truly enjoyed and felt I was good at. This week I got a chance to do a lot more of that, instead of being bombarded and overwhelmed with an unwieldy workload because they took a lot of my files away in preparation for the new person taking over my desk. So there were definitely thoughts of wishing I could stay. Until some of the other factors started kicking in. Namely my supervisor, who is the sort of person who second-guesses nearly everything she does and everyone else who works under her. The more stressed she is about change, and my leaving was a huge change for her, the worse she gets and Thursday was a day that truly surpassed her neurosis, thereby killing any vague wishes I had of staying.
So many things became clear to me about the big picture of "why" it was so important to go move on from this job. Thursday's last straw brought home to me, how little she's ever trusted me. It's not even personal, which doesn't make the situation less frustrating. She literally cannot help herself, she is that way with most of us that work for her. What I finally understood was how much I was looking forward to going back to work for someone who knew I was capable and trusted my judgment, my decisions, and my work product! There are no doubts about doing this for myself realizing that.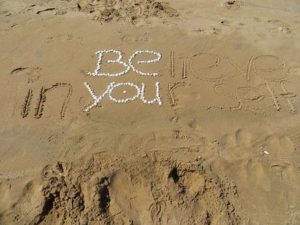 I grew a lot in that position despite some of the issues surrounding my immediate supervisor and the overburdened, multi-tasking nature of the job. The most important growth has been of a personal and spiritual nature. That, in turn, helped me take an even deeper personal responsibility for myself and my path. Moving on, or back to where I started working at my company, is about trusting myself, my judgment, and my decisions for myself. I was responsible for the feelings of misery, inadequacy, and incompetence. It never meant I actually was those things. The lesson was in understanding I was there to live through and work out this part of my journey. Interestingly, or not so interestingly, my current job involved a great deal of investigation, evaluation, negotiation, and resolution. I guess all roads do lead to growth. Hmm, howbow dah?